Official opening of the first agency Safira in Mahajanga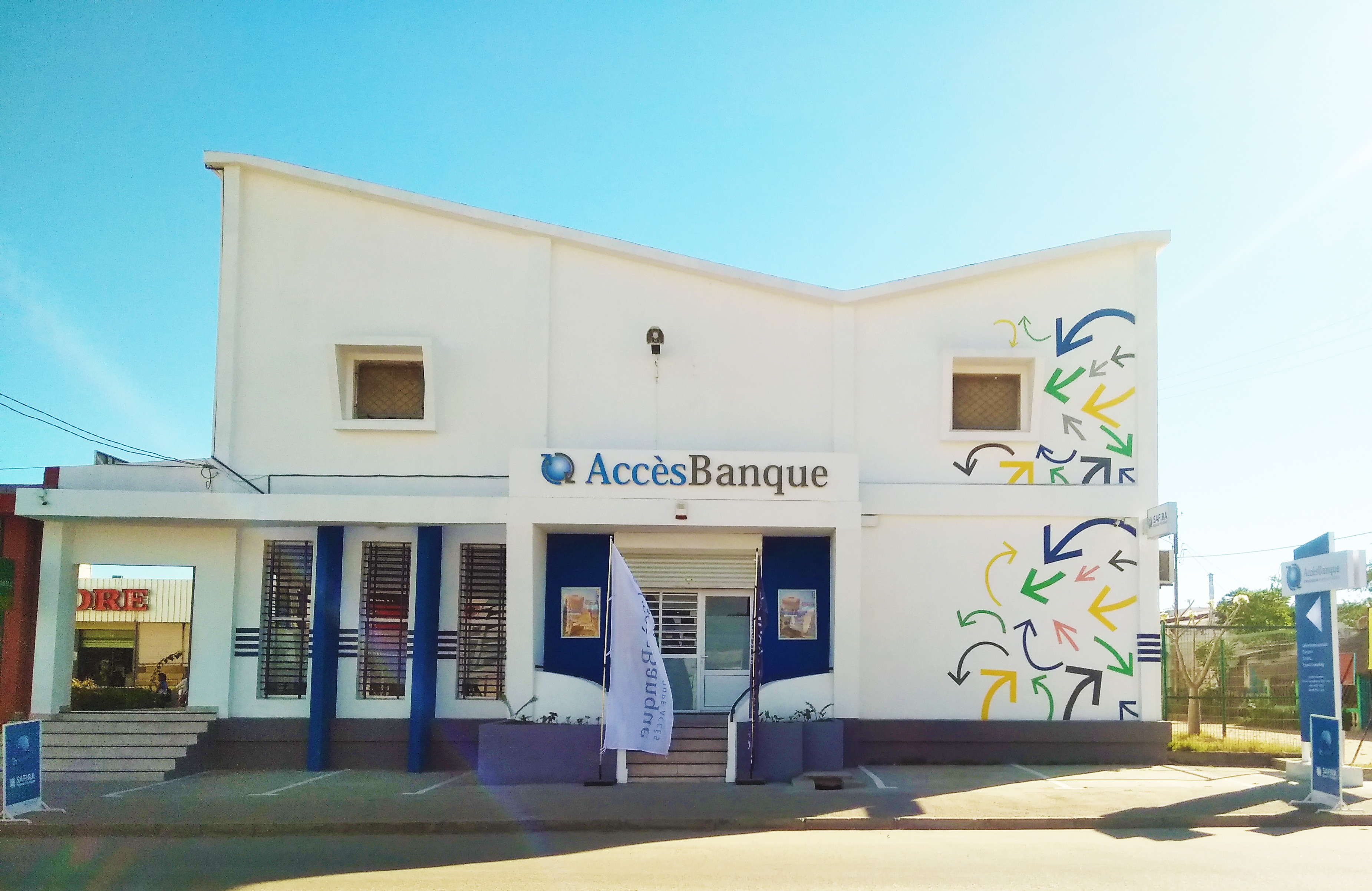 AccèsBanque officially opened his(her) first SAFIRA agency to Mahajanga on July 06th, 2018 of this year. Mahajanga is a city full of potentialities at the economic level, social, geographical and cultural. AccèsBanque has a particular vision, it is to bring the financial support to the actors of the economy of this region. That is what encouraged to us to open this agency.
An agency high-end and unique, the SAFIRA agency has a workspace or a co-working strange. A space which no other bank has in Madagascar. The waiting room was quite specially designed to bring all the comfort which a customer can need. The administrators of account will accompany the customers in the realization of their projects, whether it is professional or family.